Eight Cute Truffle-Hunting Dogs and Pigs
Bonus: They probably smell like truffles!
Earlier today we met Bruno, the truffle-hunting dog from the Italian village of Roccafluvione. But are there other adorable animals hunting for truffles in the woods of Europe? Of course there are. See what we mean, straight ahead.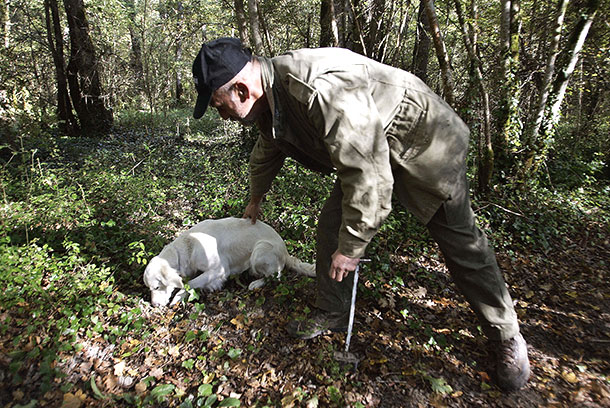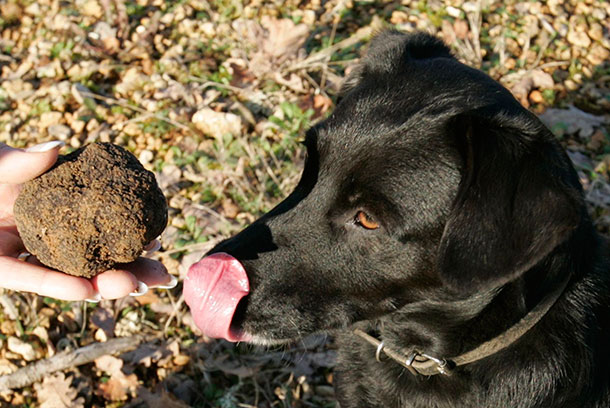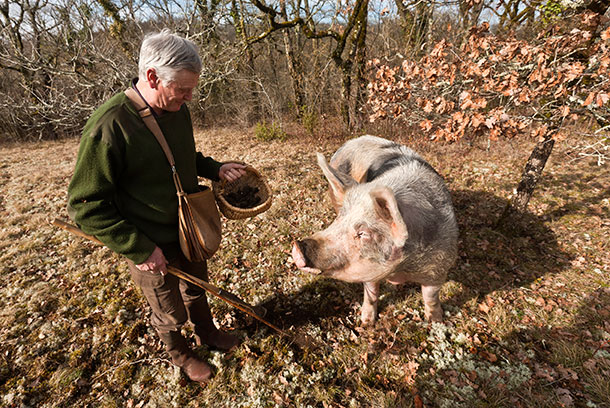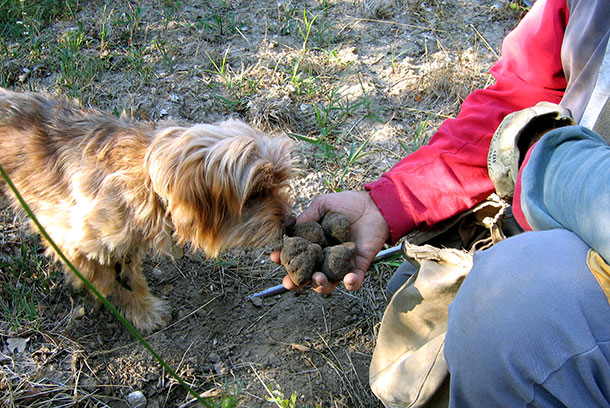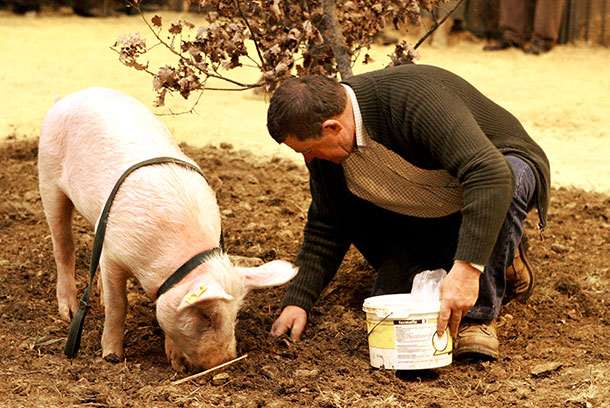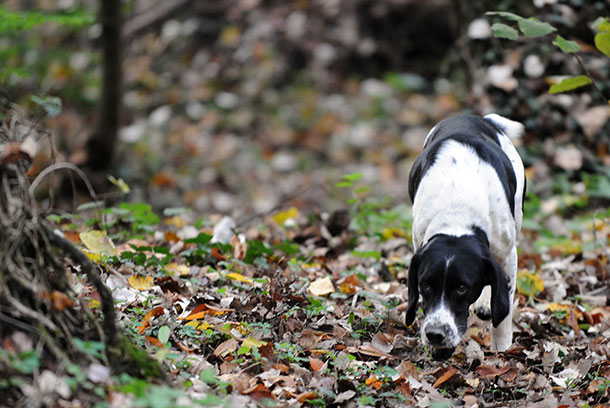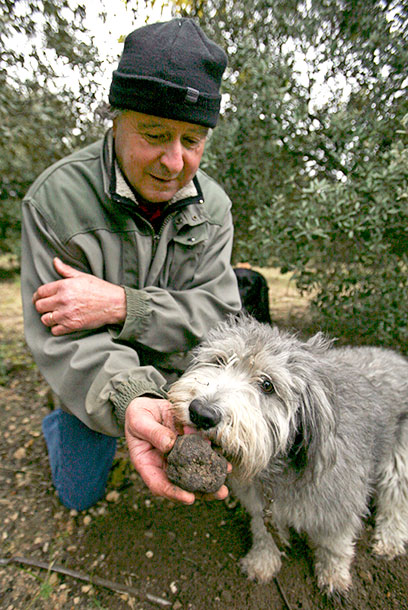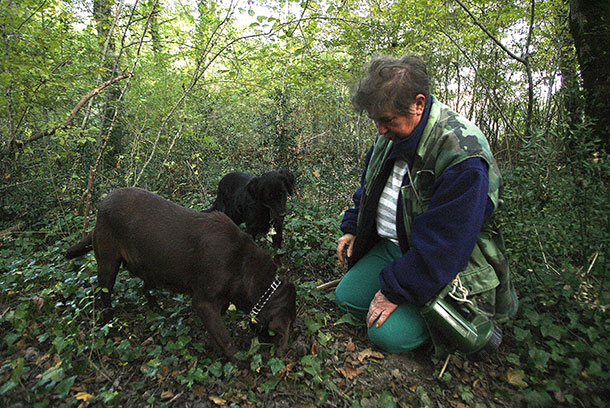 Related: White Gold: A Look at the 2012 Italian Truffle Trade